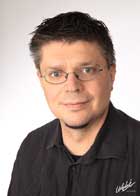 Hi!
I'm Carsten, an expert in computer game programming with a track record of over 20 years.
So far I have worked at Terratools as the lead programmer, at SEK as development director and currently as a managing director at pixeltamer.net.
As you can see, this website is pretty minimal. That's because I'm busy with what you see below.